CISCO Enjoys Another Successful Outing – Raises Nearly $3,000 for Charity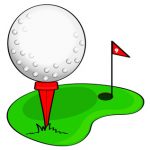 CISCO's Annual Golf Outing was another big hit as the previous week's rain moved out and delivered perfect weather, and the icing on the cake was a full house of golfers, who not only had fun, but generously contributed nearly $3,000 to the designated charity – Gateway to Learning – a special education and training center that provides services for individuals with intellectual disabilities.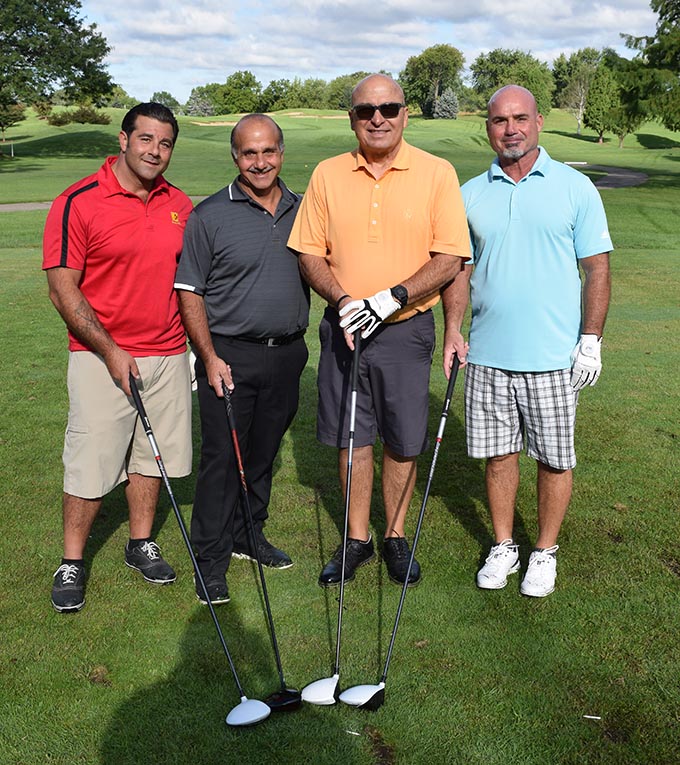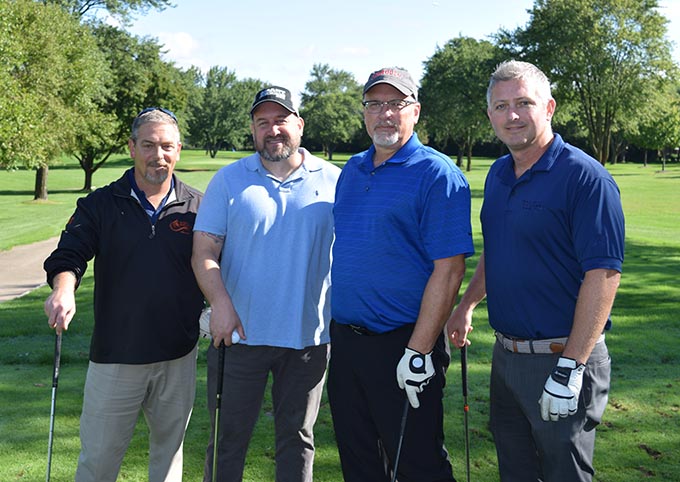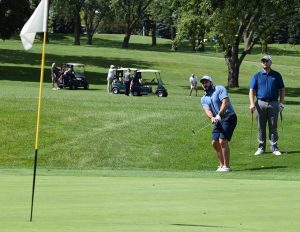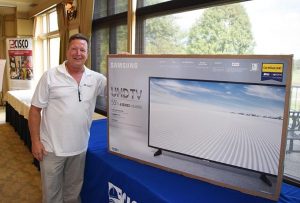 As the photos show, there was plenty of fun on the course, and numerous raffle prizes after lunch. To view more outing pictures, just click here.