CISCO Launches Project of the Year Program – Application Deadline – December 4, 2019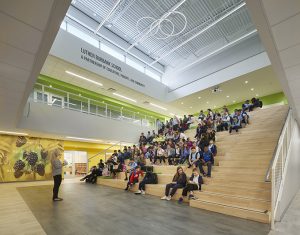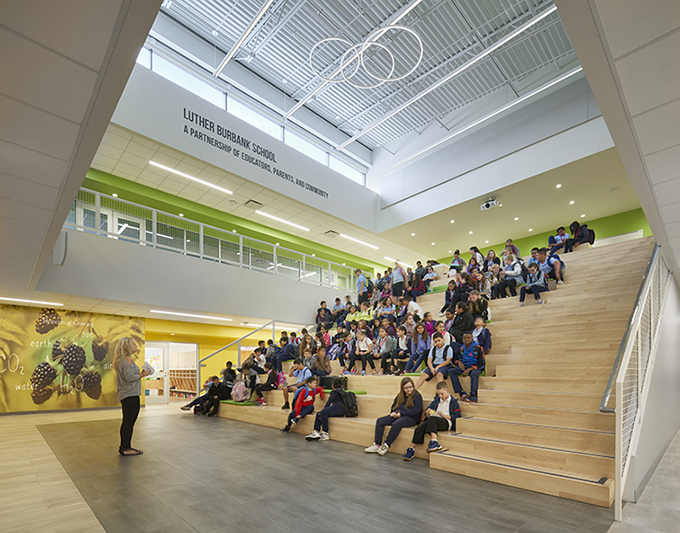 CISCO'S Project of the Year Award is kicking off its 15th year of accepting applications for some of the best construction projects of the past 18 months. The award gives general contractors, owners, engineers and architects a chance to submit projects in six different categories that include the areas of new construction, renovation/rehabilitation, residential construction and infrastructure. One of last year's winners is shown at left – Luther Burbank Elementary School in Burbank, IL for New Construction Category.
The deadline for applications is 5:00 p.m. Wednesday, Dec. 4, 2019. For more information, contact Gary Karafiat, Director of Communications & Public Affairs at 630.472.9411 or via email: gary@cisco.org. To download the application form, just click here.
The top projects for last year are show below:
New Construction – Chicago (+ $20m): American Airlines Concourse L/Stinger; Submitted by F.H. Paschen – Chicago (Photo below)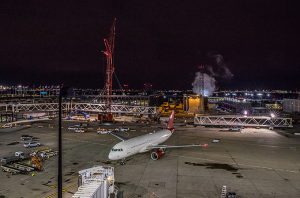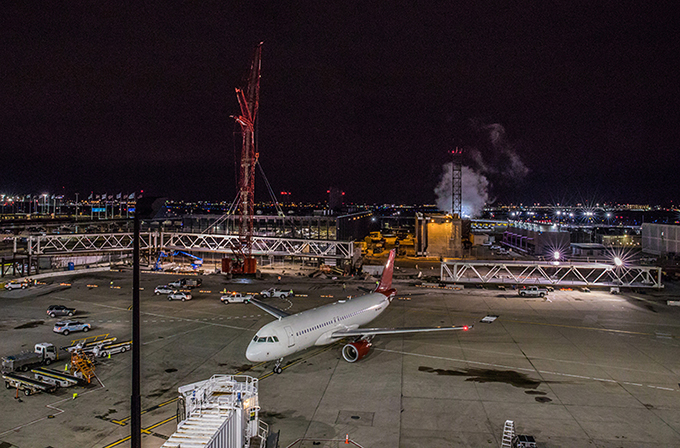 New Construction – Suburbs (+ $20m): Luther Burbank Elementary School; Submitted by International Contractors, Inc. – Burbank, IL (Photo below)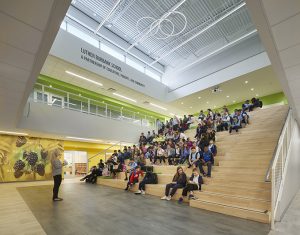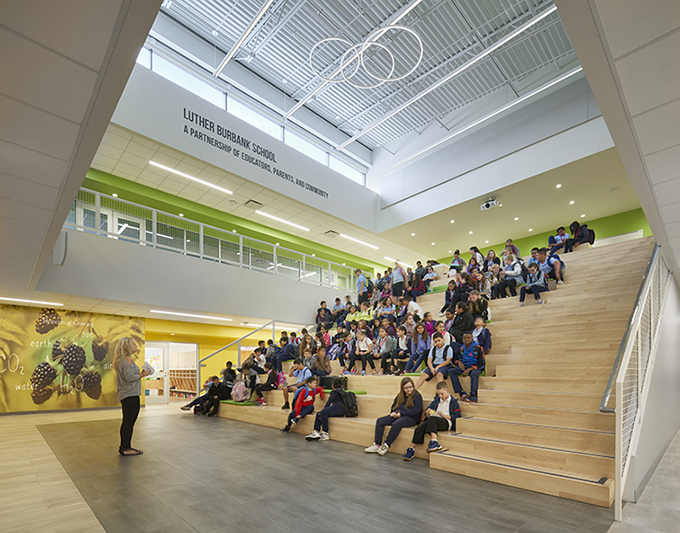 New Construction – City/Suburbs (Under $20 m): Lincoln Park Zoo/Searle Visitor Center; Submitted by Bulley & Andrews – Chicago (Photo below)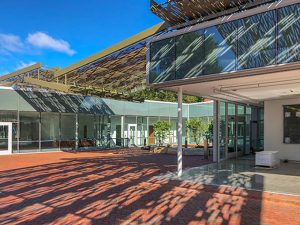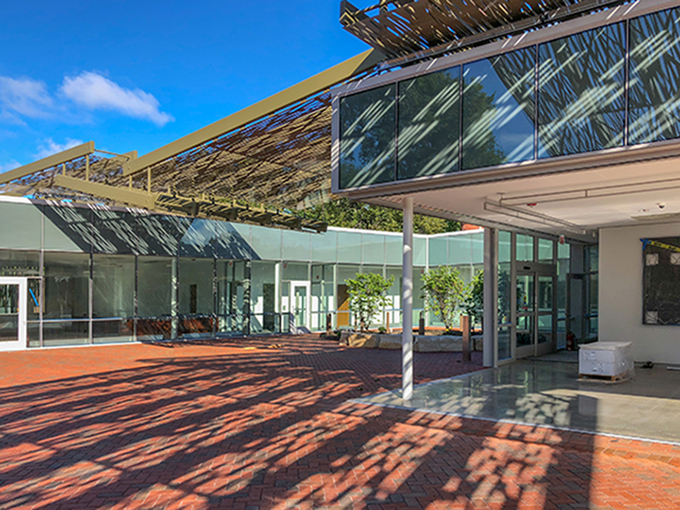 Infrastructure: Albany Park Stormwater Diversion Tunnel; Submitted by Kenny Construction Co. -Chicago (Photo below)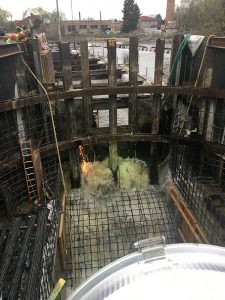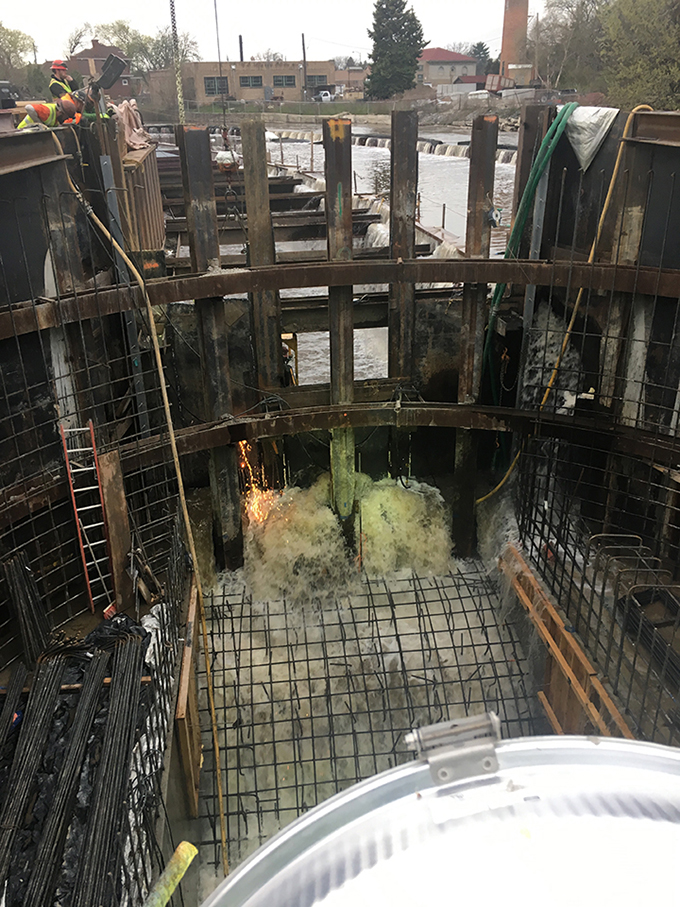 Rehabilitation: David K. Hill Family Library at Harper College; Submitted by Legat Architects w/ Pepper Construction – Palatine (Photo below)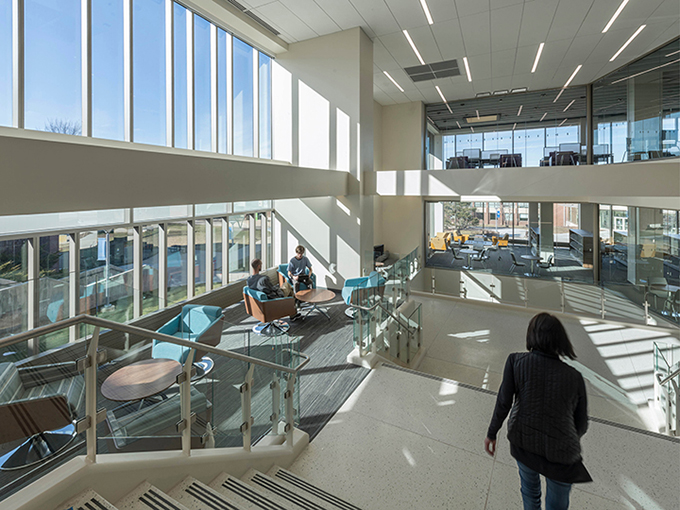 Residential: University of Chicago Campus North Residential Commons; Submitted by Mortenson Construction – Chicago (Photo below)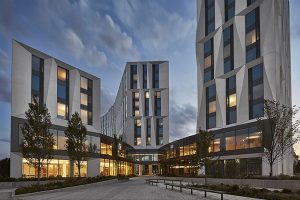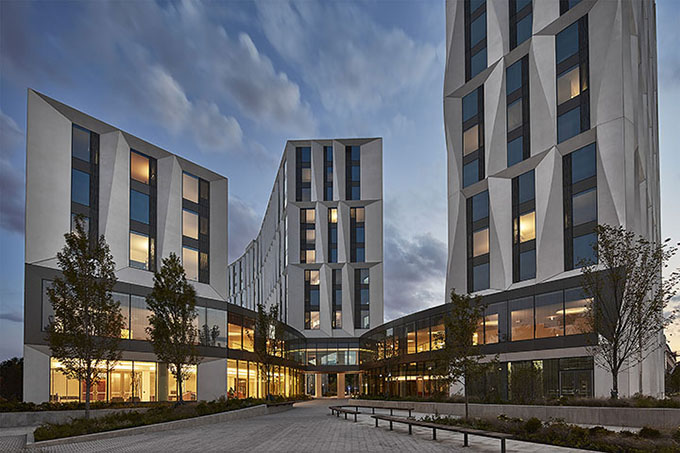 Winners are selected based on the project's design, quality of construction, safety record, and impact on the surrounding community.