CISCO Board Announces Selections For Top 2018 Construction Projects

CISCO'S Board of Directors recently determined which construction projects were winners in six different categories of the Project of the Year Award. A total of 21 projects were submitted representing Cook, DuPage, Kane, and Lake Counties. The tight voting was an indication of the high quality among the entries. To download the press release, click here.
These projects will be featured during CISCO's Annual Meeting on Friday, February 8, 2019. Registration and Breakfast begin at 8:00 a.m. with the formal program starting at 9:00 a.m. at Maggiano's Little Italy, 1901 Woodfield Road in Schaumburg. To register, contact Julia Mulvey at (630) 472-9411 or email – julia@cisco.org.
The top projects are:
New Construction – Chicago (+ $20m): American Airlines Concourse L/Stinger; Submitted by F.H. Paschen – Chicago (Photo below)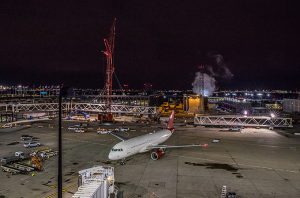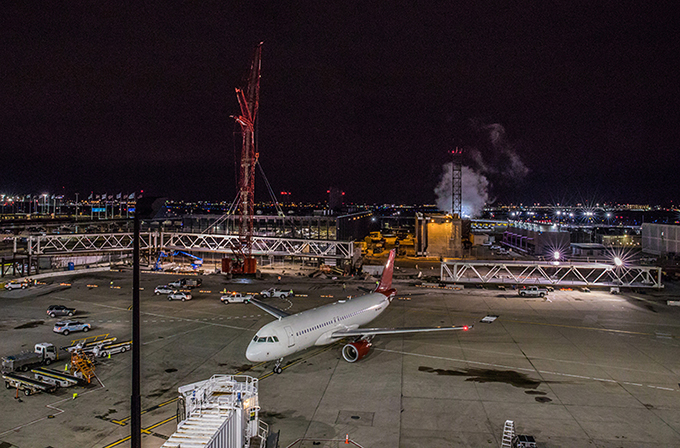 New Construction – Suburbs (+ $20m): Luther Burbank Elementary School; Submitted by International Contractors, Inc. – Burbank, IL (Photo below)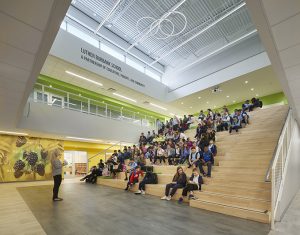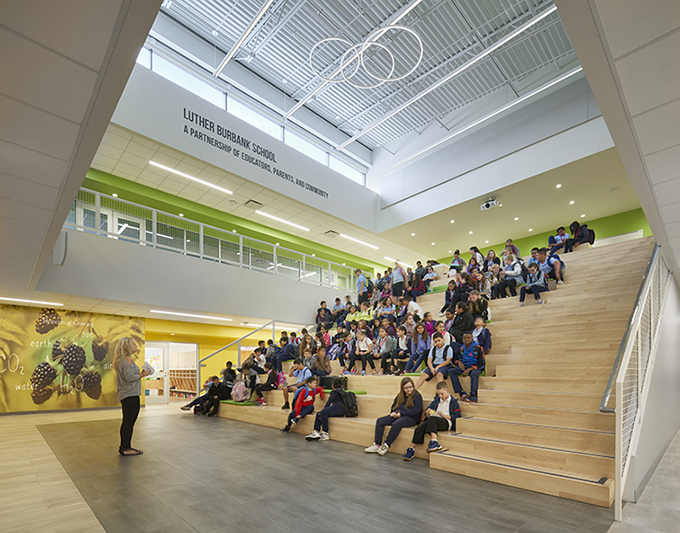 New Construction – City/Suburbs (Under $20 m): Lincoln Park Zoo/Searle Visitor Center; Submitted by Bulley & Andrews – Chicago (Photo below)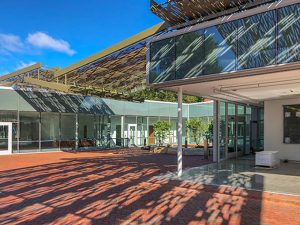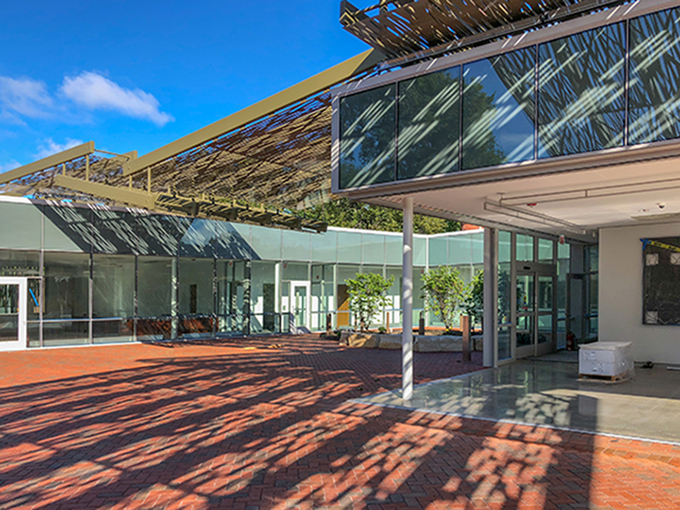 Infrastructure: Albany Park Stormwater Diversion Tunnel; Submitted by Kenny Construction Co. -Chicago (Photo below)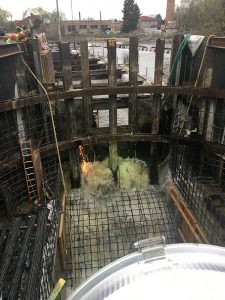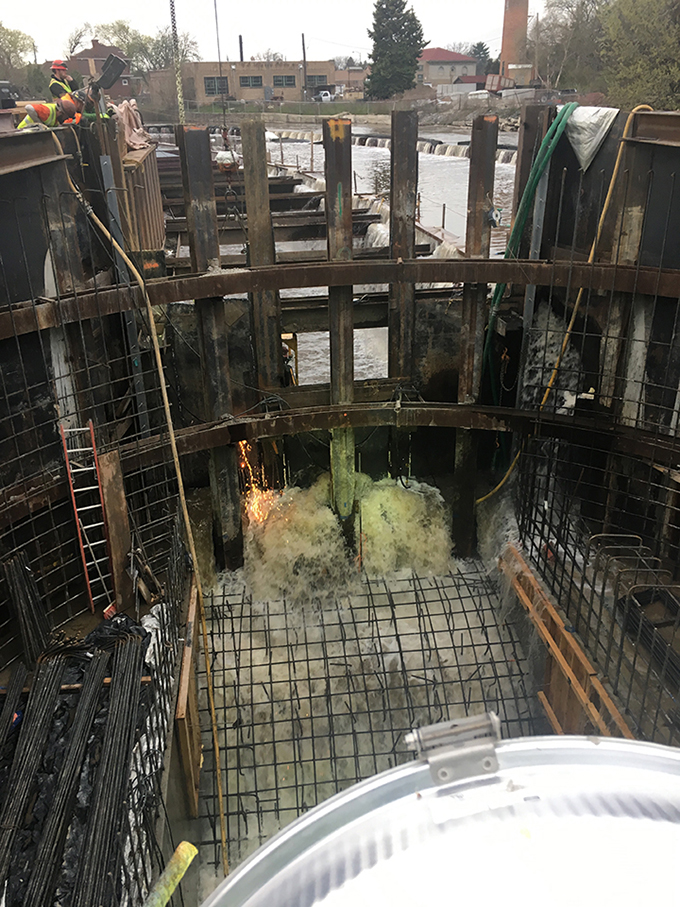 Rehabilitation: David K. Hill Family Library at Harper College; Submitted by Legat Architects w/ Pepper Construction – Palatine (Photo below)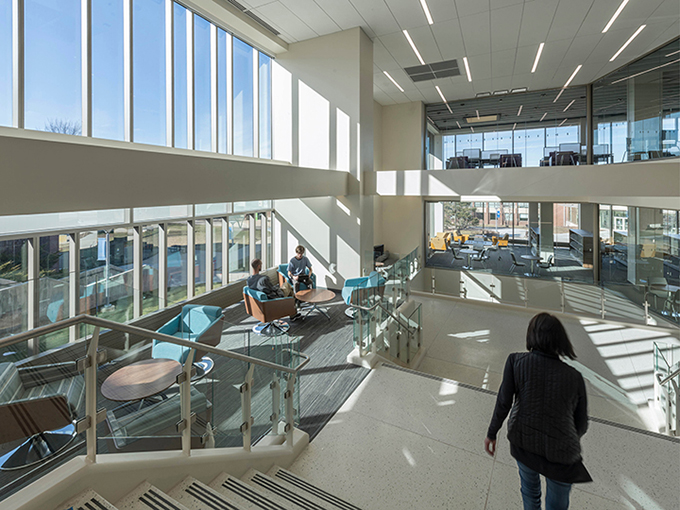 Residential: University of Chicago Campus North Residential Commons; Submitted by Mortenson Construction – Chicago (Photo below)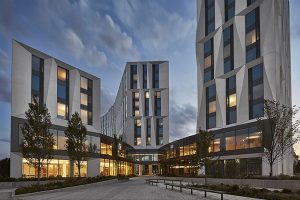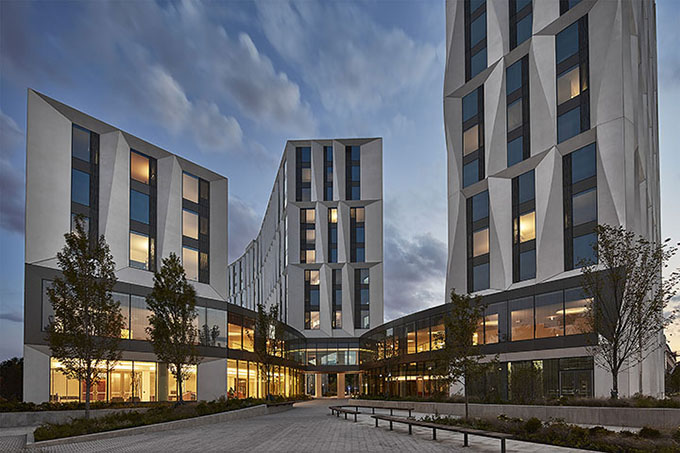 Winners are selected based on the project's design, quality of construction, safety record, and impact on the surrounding community.