CISCO Board Announces Selections for Top 2019 Construction Projects

CISCO's Board of Directors recently determined which construction projects were winners in six different categories, which included a 7th (Special Mention) award this year. Among a total of 24 entries, the top choices were (from top to bottom):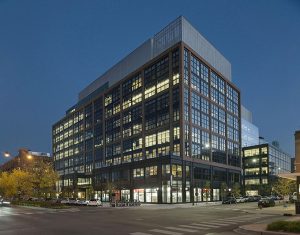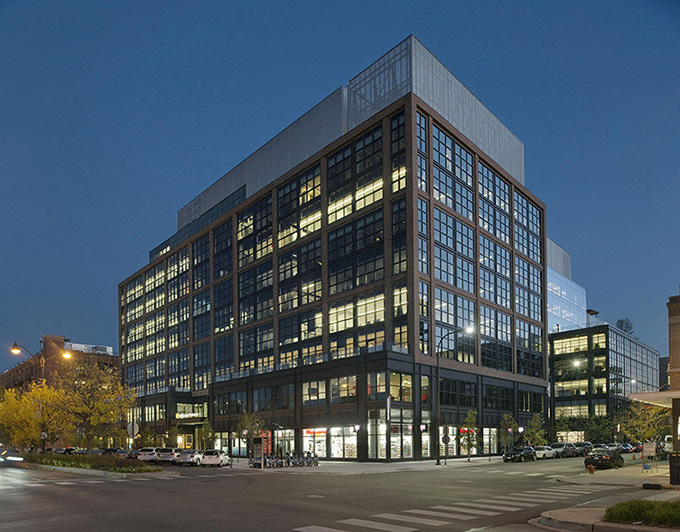 New Construction – Chicago (+ $20 m): McDonald's Global Headquarters; Submitted by James McHugh Construction.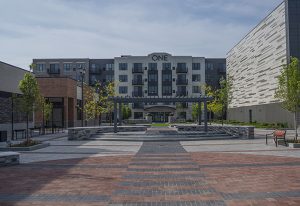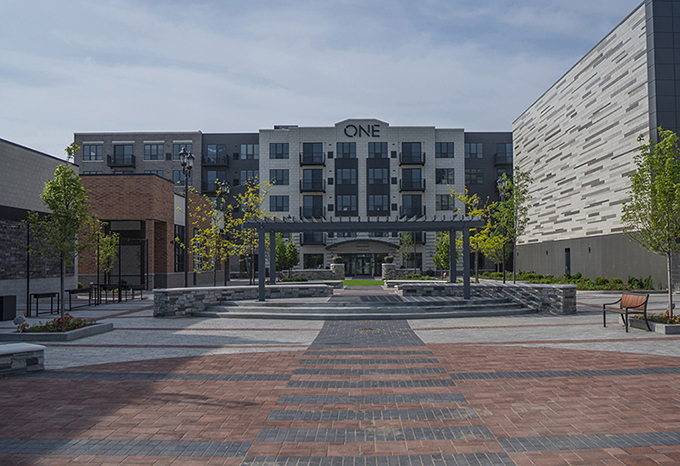 New Construction – Suburbs (+ $20 m): Wheeling Town Center; Submitted by William A. Randolph.
New Construction – City/Suburbs (Under $20 m): Aurora Fire Station #7; Submitted by R.C. Wegman.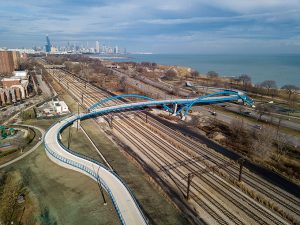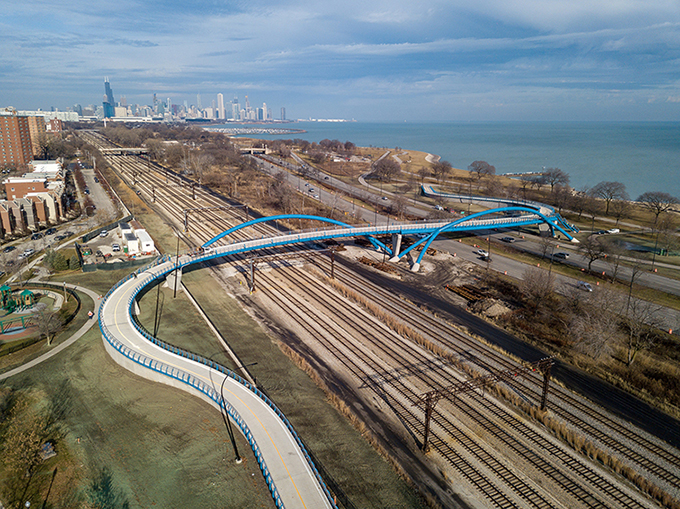 Infrastructure: 41st Street Pedestrian Bridge over Lake Shore Drive; Submitted by F.H. Paschen.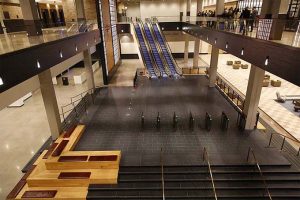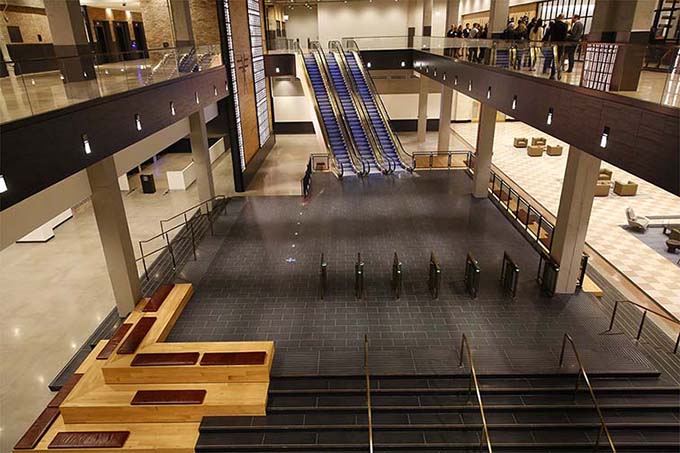 Rehabilitation: Old Chicago Post Office – Interior Lobby; Submitted by BEAR Construction.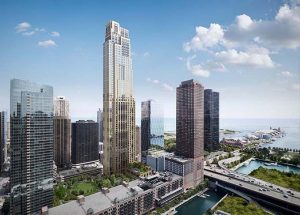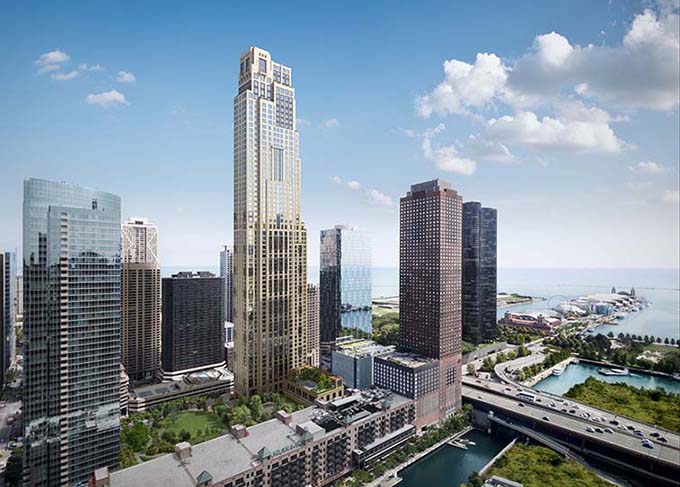 Residential: One Bennett Park; Submitted by Related Midwest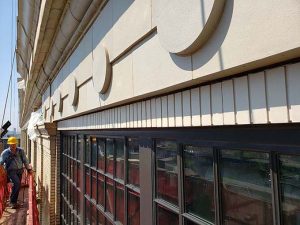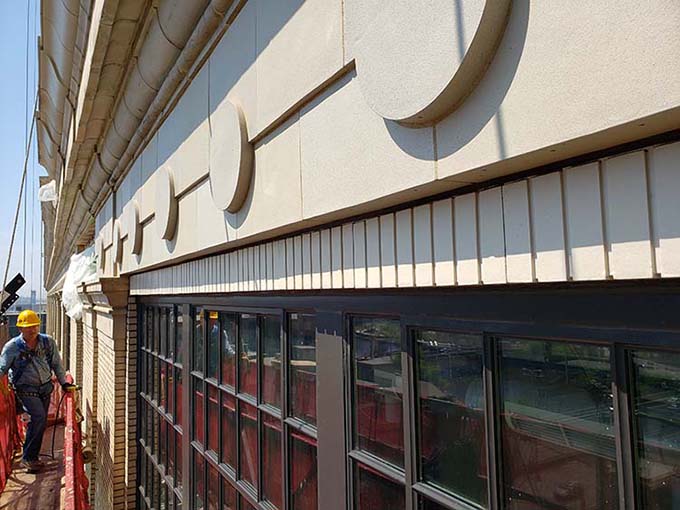 Special Mention: Old Chicago Post Office – Exterior; Submitted by Masonry Advisory Council.
Winners are selected based on the project's design, quality of construction, safety record, and impact on the surrounding community.