CISCO Begins Accepting Project of the Year Awards – Deadline December 1, 2017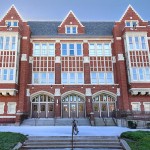 CISCO's Project of the Year Award is kicking off its 13th year of accepting applications for some of the best construction projects of the past 18 months.  The award gives general contractors, owners, engineers and architects a chance to submit projects in 6 different categories that includes new construction, renovation, residential construction, and infrastructure.  Just click here to download the easy three-step application form.
The deadline for applications is 5:00 p.m., Friday, December 1st.  For more information, call Gary Karafiat, Director of Communications & Public Affairs at (630) 472-9411.
Top Choices For 2016 Projects of the Year Announced
CISCO's Board of Directors recently made the tough choices of determining which construction projects were winners in six different categories.  The most entries ever were submitted, and the selections are as follows:
New Construction – Chicago (over $20 million) – Wolf Point West; General Contractor – McHugh/Clark JV; submitted by Ullico.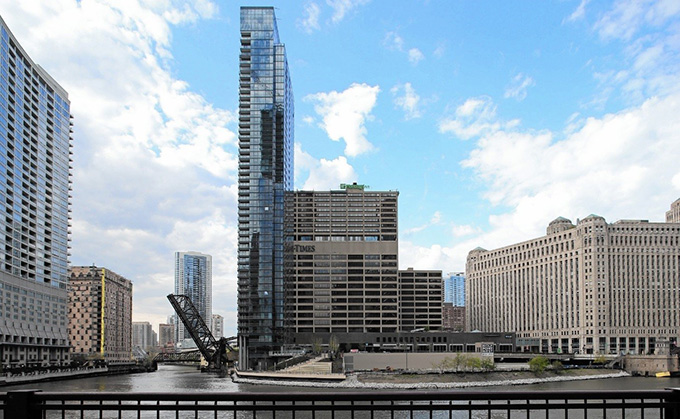 New Construction – Suburbs (over $20 million) – University of Chicago Medicine – Orland Park; General Contractor – Leopardo Companies; submitted by Leopardo.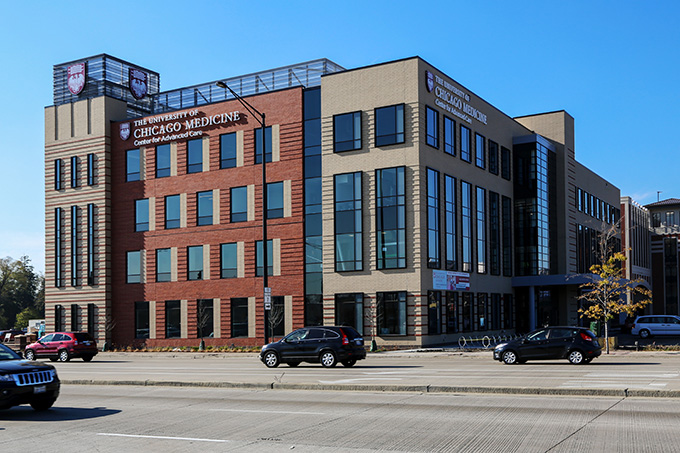 New Construction – Chicago/Suburbs (under $20 m) – Chicago Public Library – Chinatown Branch; General Contractor – Wight Construction; submitted by Chicago Public Building Commission.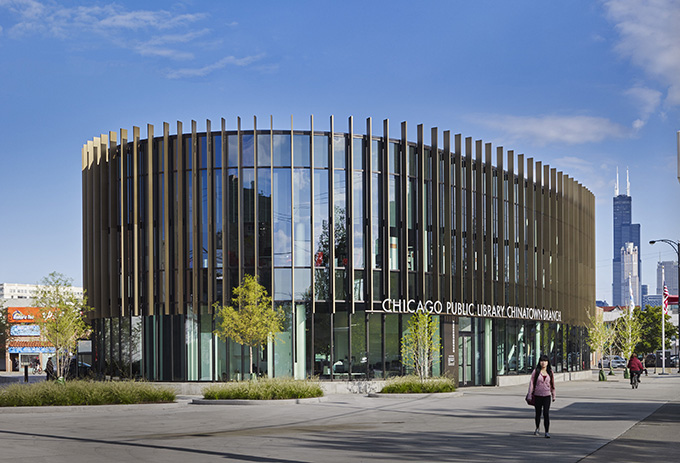 Infrastucture – Cermak/McCormick Place CTA Station; General Contractor – F.H. Paschen, S.N. Nielsen (FHP); submitted by FHP.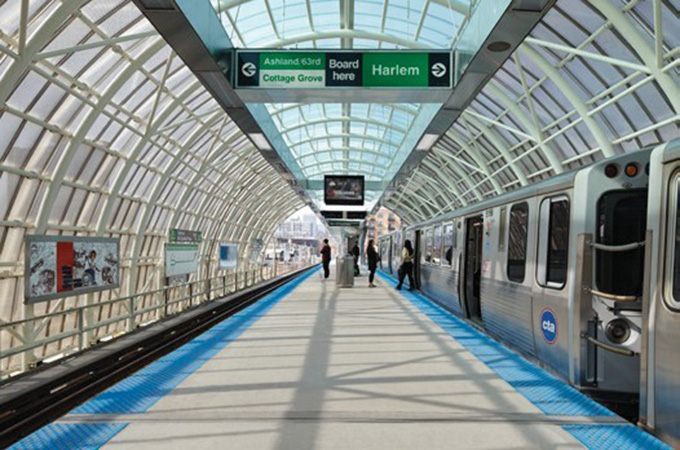 Rehabilitation – Lane Tech High School Renovation; General Contractor – CPS/PMO; submitted by Tyler Lane Construction.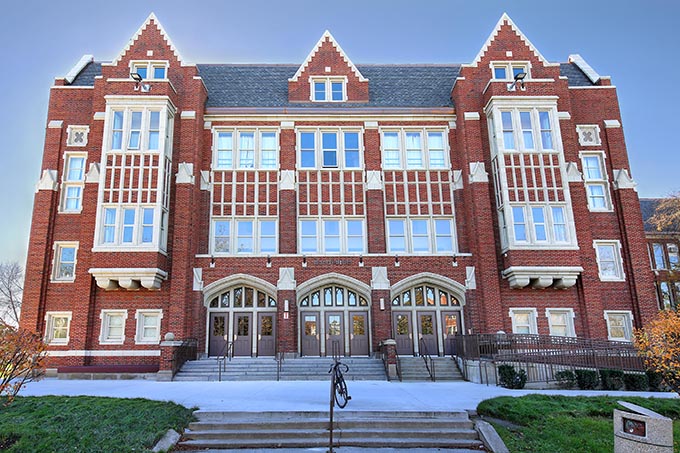 Residential – 1000 South Clark; General Contractor – Lendlease (US) Construction LLC; submitted by Lendlease.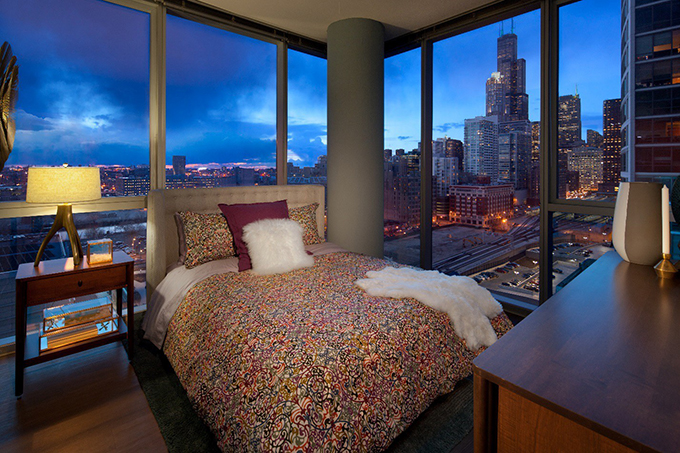 For more details about the projects, click here to read the CISCO press release.  Formal presentations to the winning project teams will occur during CISCO's Annual Meeting, Friday, January 27, 2017 at Maggiano's Little Italy, 1901 Woodfield Road in Schaumburg.
Registration and Breakfast begin at 8:00 a.m. with the formal program starting at 9:00 a.m.  Recognition of the Educator of the Year, Public Body of the Year and the Labor Advocate of the Year will also take place immediately following the projects.  To register, contact Julia Mulvey at (630) 472-9411 or via email – julia@cisco.org.
Winners are selected based on the project's design, quality of construction, safety record, and impact on the surrounding community.