CISCO Board Announces Selections For Top 2021 Construction Projects

CISCO's Board of Directors recently determined which construction projects were winners in six different construction categories – part of CISCO's Annual Pride in Construction Awards for Projects of the Year. Among the entries submitted by General Contractors, Builders, Architects and other organizations, the top choices were:
New Construction – Chicago (+$20m):
Midway Security Checkpoint Expansion; GC – F.H. Paschen; Cook County.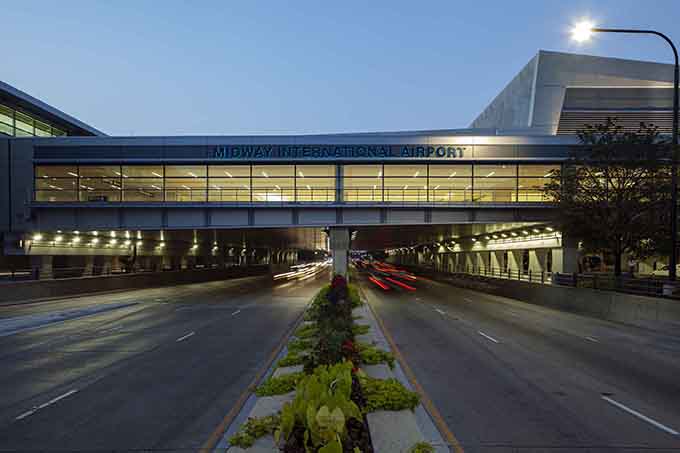 New Construction – Suburbs (+ $20m):
Forester Hotel; GC – William A. Randolph; Lake County.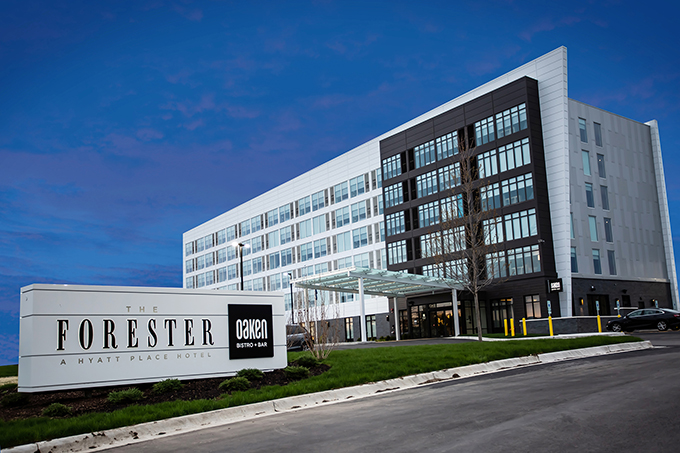 New Construction – City/Suburbs (Under $20m): Kane County Multi-Use Facility; GC – R.C. Wegman; Kane County.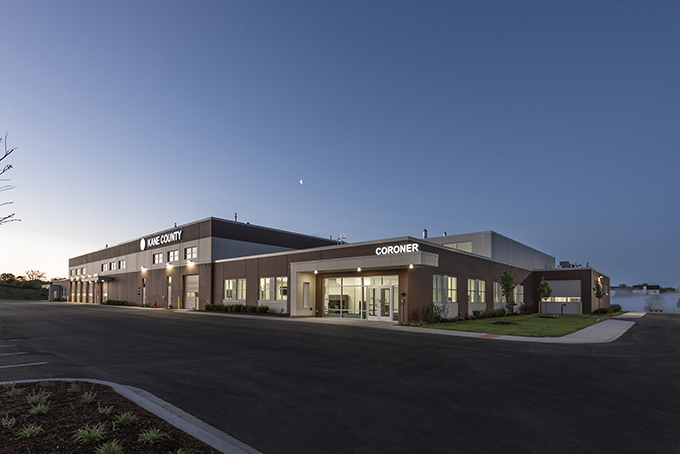 Infrastructure: I-294 Mile Long Bridge; GC – F. H. Paschen; Cook County.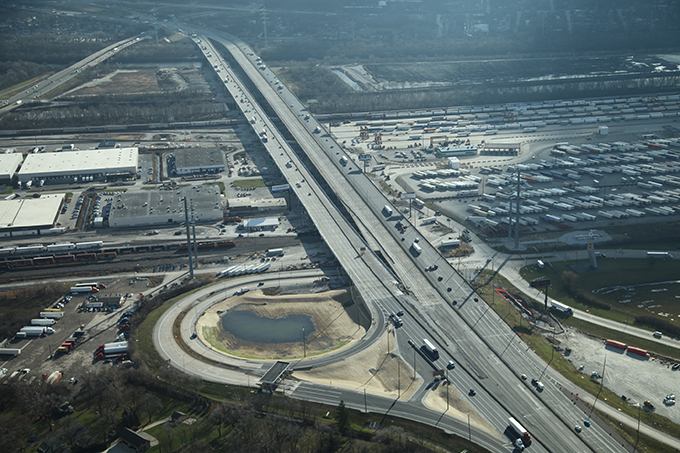 Rehabilitation: Queen Bee School District Additions/Renovations; GC – Riley Construction; DuPage County.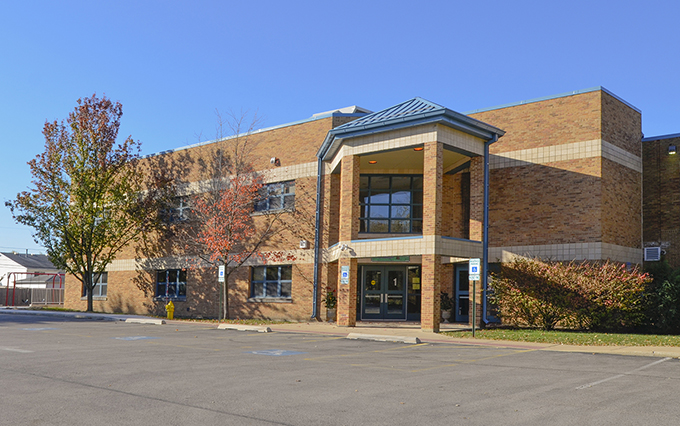 Residential: Westerly; GC – James McHugh Construction; Cook County.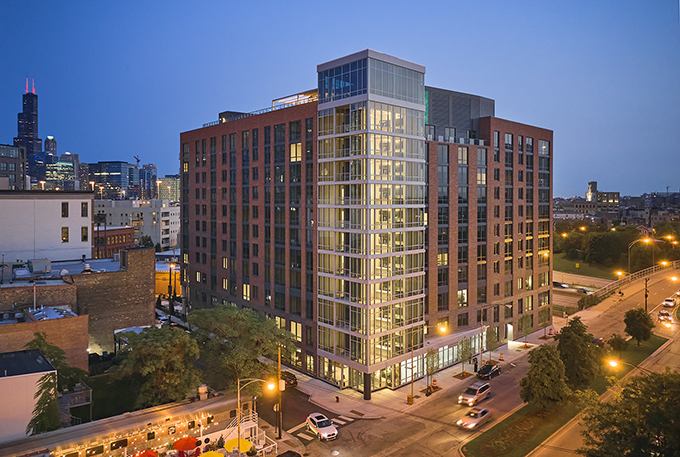 CISCO wishes to recognize each and every entry for its quality of construction, design, impact on the community and safety record. Even under extreme circumstances, amidst an unprecedented pandemic, general contractors, subcontractors and the men and women who construct these buildings collaborated to stay safe, stay on time, and within budget to complete these amazing projects.