CISCO Annual Meeting Checks All The Boxes Of A Great Event

What could be better than hearing remarks from Illinois Attorney General Kwame Raoul, State Comptroller Susana Mendoza, DuPage County Chairman Dan Cronin and two teachers from Stagg High School, who have successfully launched a construction program for students who are interested in careers in the construction industry!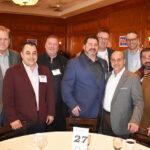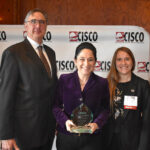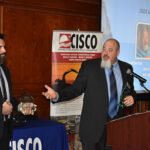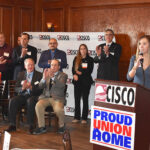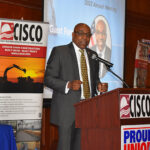 That's what happened last week Friday as nearly 300 guests attended CISCO's Annual Meeting at Maggiano's in Schaumburg. And for good measure, six construction projects and their teams were recognized as Projects of the Year as part of CISCO's Annual Pride in Construction Awards.
The full house left to digest both the great breakfast fare, and the food for thought about the future of the union construction industry in northeast Illinois.
CISCO would like to thank all those who attended, as well as all of the organizations that sponsored the event. To see more photos from the event, click here.
Each year, near the end of January, CISCO holds an Annual Meeting to elect or retain board members, board officers and approve its annual budget. The meeting is highlighted by a keynote speaker, and its Pride in Construction Awards are presented to winners in select construction categories, as well as to individuals who have demonstrated exemplary leadership in the areas of education, labor conciliation and local government. More than 200 guests regularly attend the breakfast meeting.