CISCO Begins Accepting Applications for Annual Project of the Year Recognition Program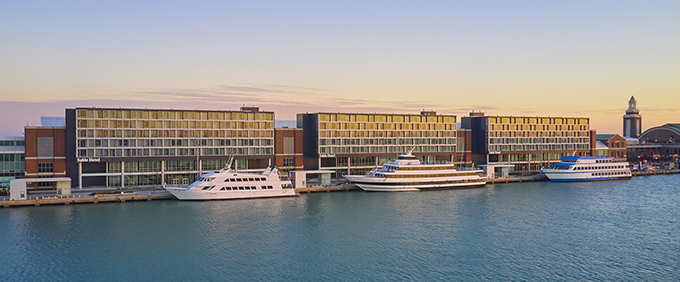 CISCO'S Project of the Year Award is kicking off its 17th year of accepting applications for some of the best construction projects of the past 18 months. (May 2020 – December 2021)
The award gives general contractors, owners, engineers and architects a chance to submit projects in six different categories that include the areas of new construction, renovation/rehabilitation, residential construction and infrastructure.
The deadline for applications is 5:00 p.m. Friday, Dec. 3, 2021. For more information, contact Gary Karafiat, Director of Communications & Public Affairs at 630.472.9411 or via email: gary@cisco.org.
To download and print the application, click here.