CISCO's 2022 Annual Golf Outing
Sept. 16, 2022
BLOOMINGDALE – It didn't matter that it rained, or the sun wasn't out. It didn't even matter that some golfers had to trade their golf shirts and shorts for work hoodies and rain pants. What mattered was the Union construction industry, and our many associate members, were all determined to support CISCO's fundraising efforts for its annual golf outing, held Sept. 12 at the Bloomingdale Golf Club.
Even though morning temperatures hovered in the 50's, and a consistent misting of rain saturated the course and golfers, 101 golfers braved the inclement weather to make the best of the day, and have a chance to win some great raffle prizes, with proceeds benefitting the Chicago-based Gateway to Learning, an organization that provides lifelong learning for adults with intellectual challenges and developmental disabilities while promoting active inclusion at home, at work, and in the community.
After notifying golfers that the course was draining well from the rain that fell the day before, golf started promptly at 8 a.m. And even though temperatures were in the mid-50's, golfers quickly started to warm up after a few holes of golf.
Lunch started a little earlier than in years past, but it allowed golfers to warm up sooner than expected. It also gave them an opportunity to view the many raffle items CISCO had available, with proceeds benefiting Gateway to Learning.
CISCO's relationship with Gateway to Learning stared during the pandemic, when staff and participants were struggling to communicate and stay connected with on-line communication. Union contractors and skilled Union trades men and women rose to the call-of-duty and updated the organization's aging building with Internet, plumbing and electric – all on a shoestring budget. CISCO's Executive Director Dan Allen, also a Gateway to Learning board member, recounted how happy parents were to know their sons and daughters would be able to continue with their programs during COVID.
"These parents were so emotional because they understood and appreciated the commitment the Union contractors and Union tradespersons demonstrated – you literally changed lives with the upgrade you provided at their building," Allen explained. "Everyone here put their heart and soul into changing the lives of these families."
See below for pictures from our golf outing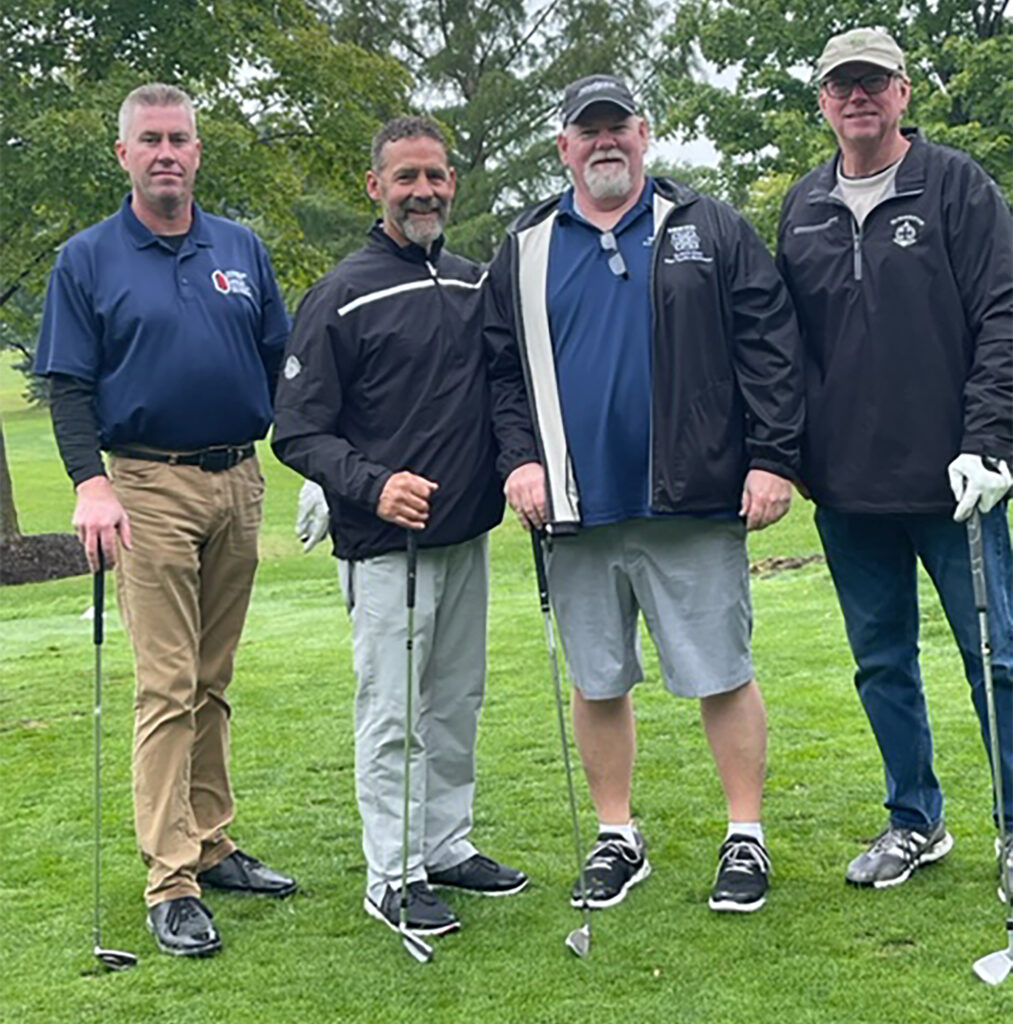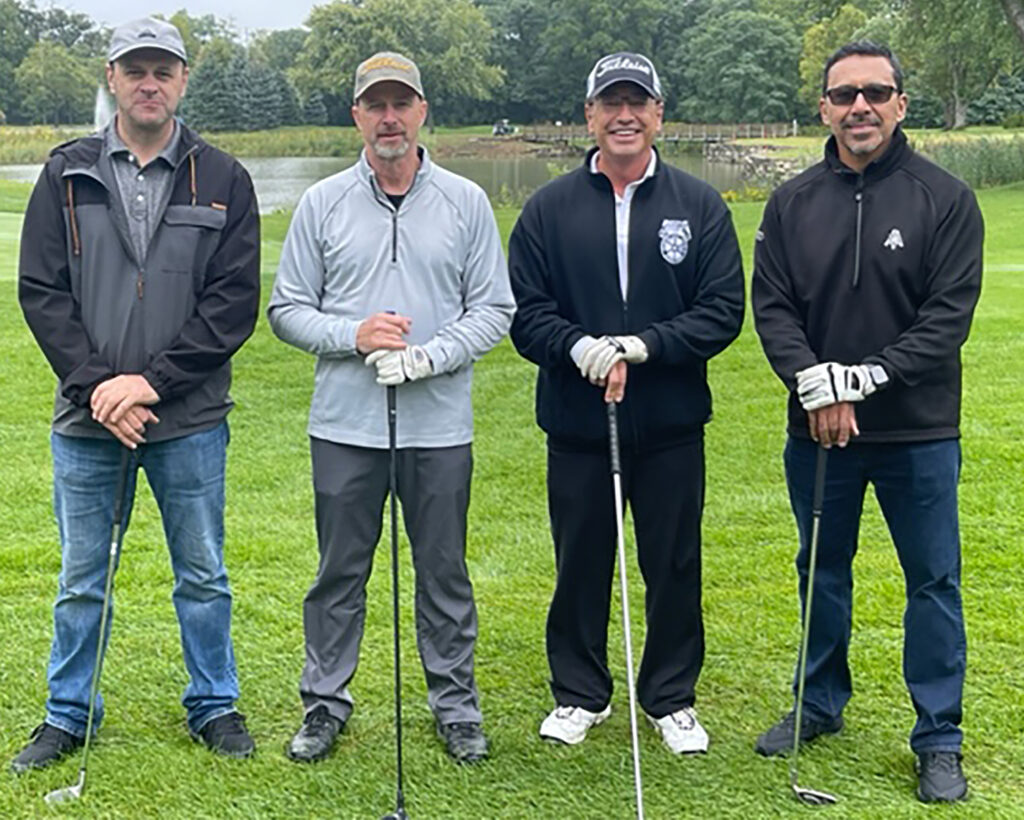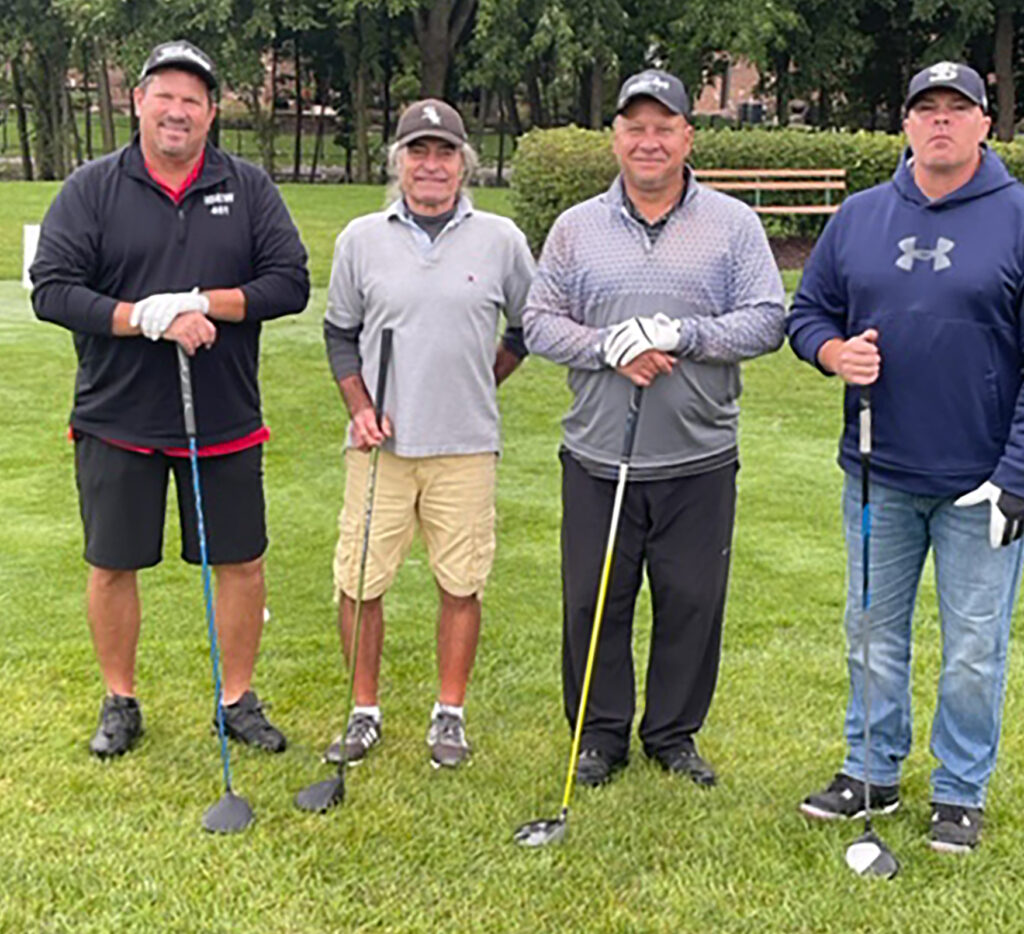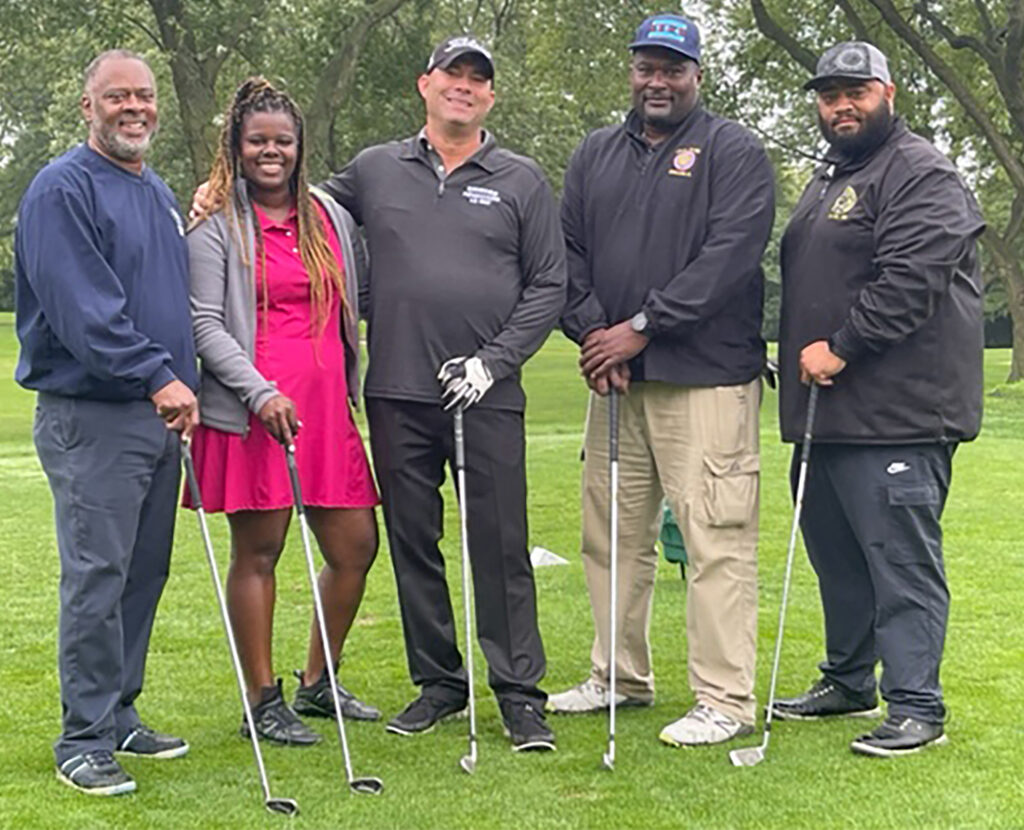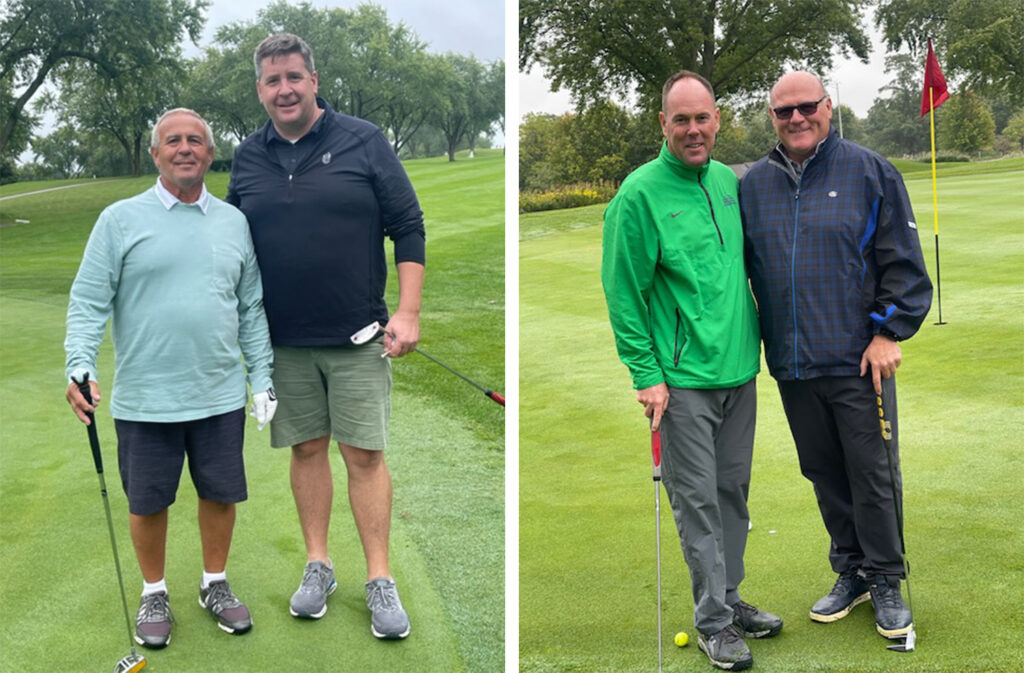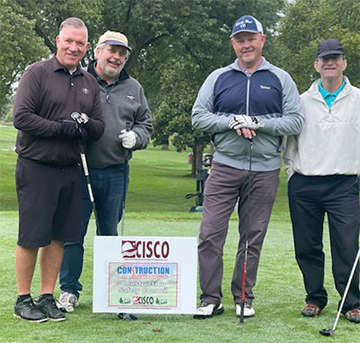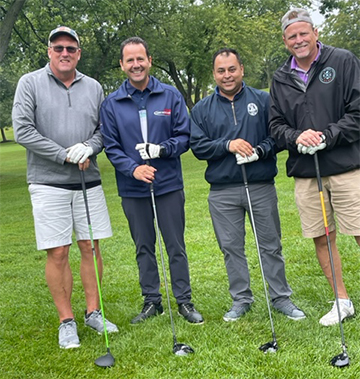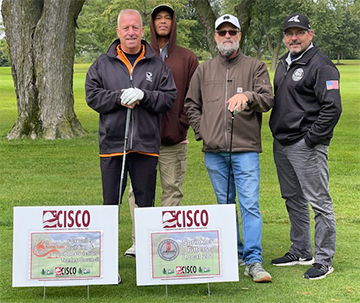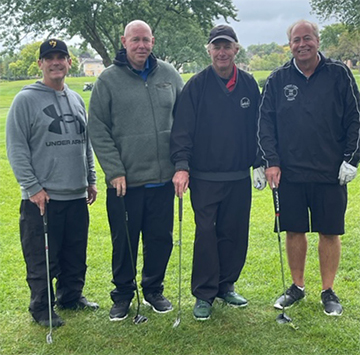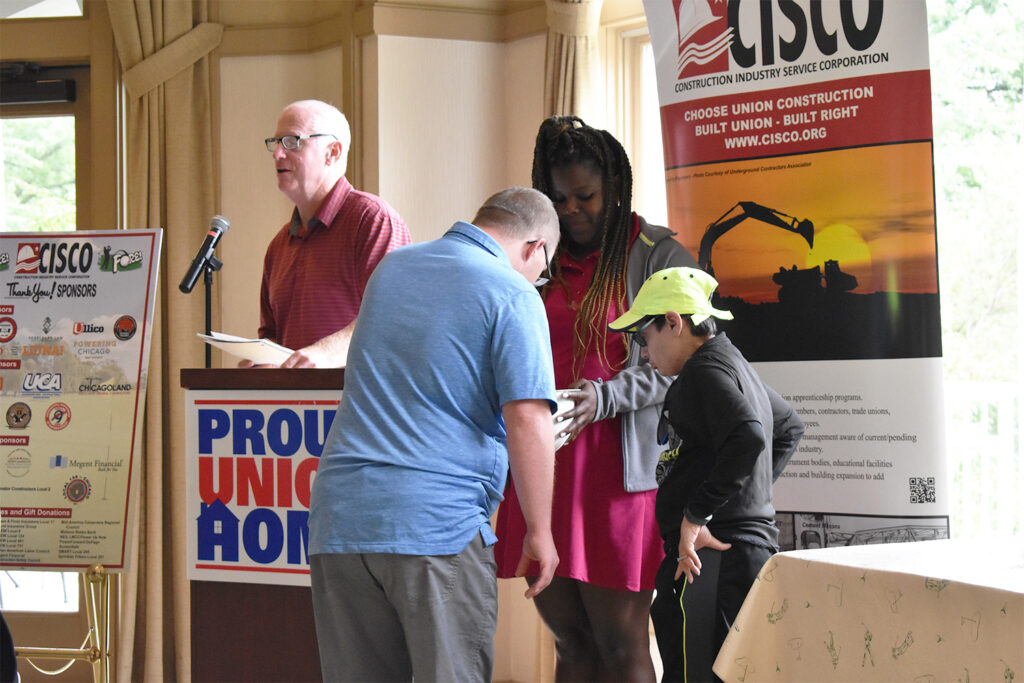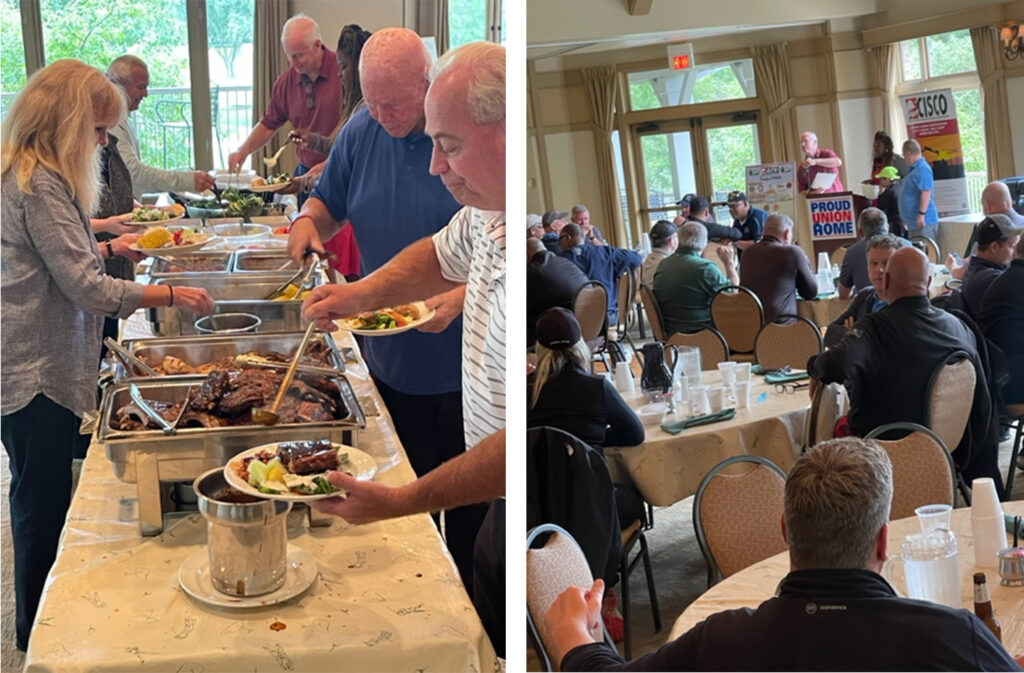 A special THANK YOU to all our generous sponsors who make this possible!