CISCO Announces Scholarship Program Underway for 2022 Awards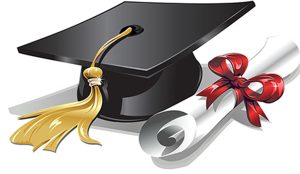 CISCO has begun to accept applications for its long-standing Annual Scholarship Awards Program. Applications for for this program are available by clicking on one of the three types of scholarship awards below.
The three scholarship program categories are: 1) Four-year college scholarships for high school seniors; 2) Two-year awards for seniors planning on attending a community college; and 3) Two-year continuing education awards to union members or contractor employees.
For more information or questions, call CISCO at (630) 472-9411.
Scholarship Winners For 2021 Announced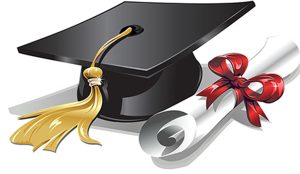 The winners of CISCO's 2021 Scholarship Program were recently chosen via independent evaluation, and the students will be formally recognized and honored during CISCO's Annual Luncheon, which has been tentatively scheduled for July.
An independent review of all the entries was conducted and the winners were certified and contacted. Eligible students were the sons and daughters of either building trade union members or union contractor employees. A total of seven (7) winners were chosen:
Four-year scholarship winners:
1) Bianca Arriaga – Latin School of Chicago; Parent – Roofers & Waterproofers Local 11.
2) Braiya Nolan – Williams Bay HS; Parent – Carpenters Local 1027.
3) Olivia Gardner – Plainfield North HS; Parent – Gibson Electric/Electrical Contractors' Association of Chicago.
Two-year scholarship winners:
4) Kyle Strite – Oregon HS; Parent – Local Union 792/Concrete Systems, Inc.
5) Isabelle Schroedle – Joliet Catholic Academy; Parent – Carpenters Local 10.
Continuing Education scholarships:
6) Michael Chiaramonte – Elmhurst University; Affiliation – McWilliams Electric Company, Inc.
7) Michael Repel – City Colleges of Chicago, Kennedy King College; Affiliation – LiUNA – Laborers Local 1092.